Kensway Consultants
Meet a leading project management and quantity surveying company making a difference in the New Zealand construction marketplace.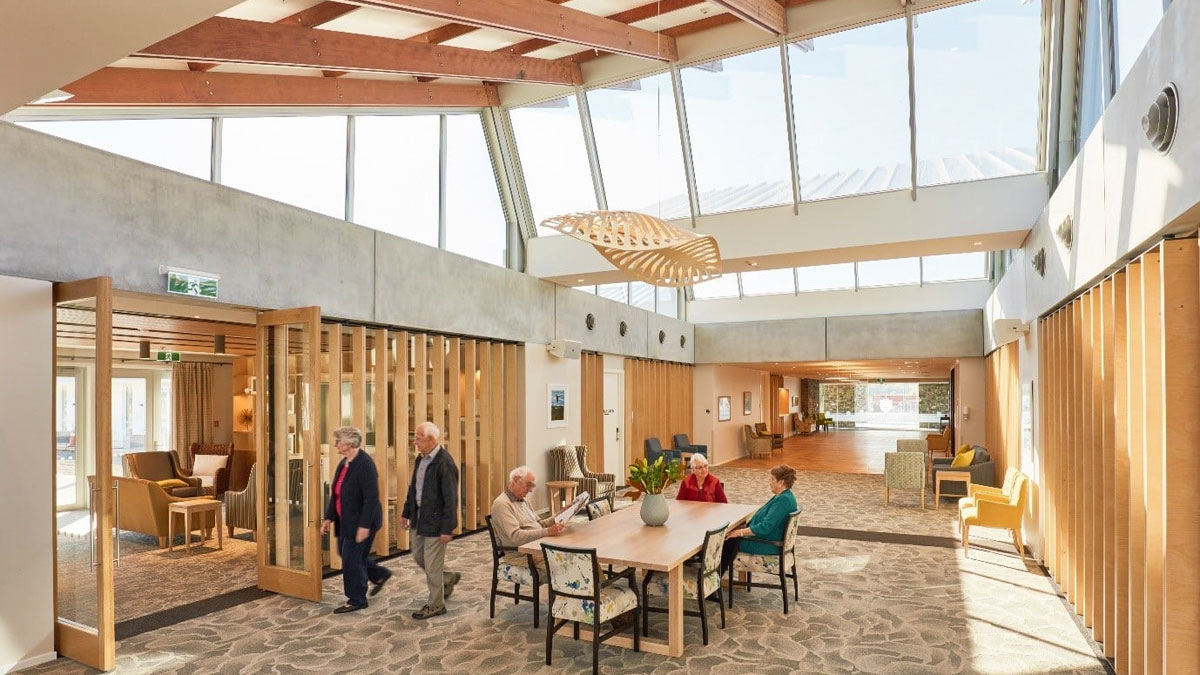 Established in 1993, Kensway is a family-based project management and quantity surveying company, specialising in the aged care sector and in residential and commercial construction. Current projects total in excess of $700 million, including two residential subdivisions, retirement villages, aged care apartments, residential apartments and retail buildings, plus various earthquake strengthening and remedial projects – plus project management and consultancy services for the Capital and Coast District Health Board, including Wellington Children's Hospital.
We spoke to Kensway Director, Karl Gaskell, about one of the current projects he and his team are working on.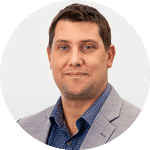 TELL US ABOUT YOUR LATEST AND MOST IMPORTANT PROJECT
Kensway is a specialist in aged care, predominantly looking after Qestrel Corporation projects. Burlington Village in Christchurch is one of the biggest projects we're doing at the moment. This development has 200 houses, a 60 bed care centre, a 20 bed dementia unit, a 48 apartment block and lodge, a church, and a clubhouse, all set on about 14 hectares of land in Redwood.
The project is a staged development over approximately five years. The project has major civil and infrastructure works well advanced. The care centre was completed in April 2019 and is now fully occupied, the dementia unit has recently been completed and to date 24 houses have been completed, with another 45 in construction. The lodge has gained consent and construction is due to start immediately.
TELL US ABOUT SOME OF THE SPECIFIC DESIGN CHALLENGES OF THE PROJECT
Burlington Village was a greenfield site that required ground remediation and all-new infrastructure to make it into a world class retirement village.
The Christchurch City Council was already working on the 25-year master plan and upgrading Redwood in terms of services and the arterial transport network. We were building on a site that didn't have services available to us right away, so we had to deal with temporary services to get us going.
The other difficulty on that site was with the ground conditions as the site is predominantly TC2 and TC3 land (land prone to liquefaction), so the remediation required was a big-ticket item to ensure the land was suitable and the designs worked. We worked with Highways and Aurecon, both the contractor and the engineer, to come up with ground remediation techniques to be able to make the land buildable.
There has been a lot of interaction with council around such a large-scale development.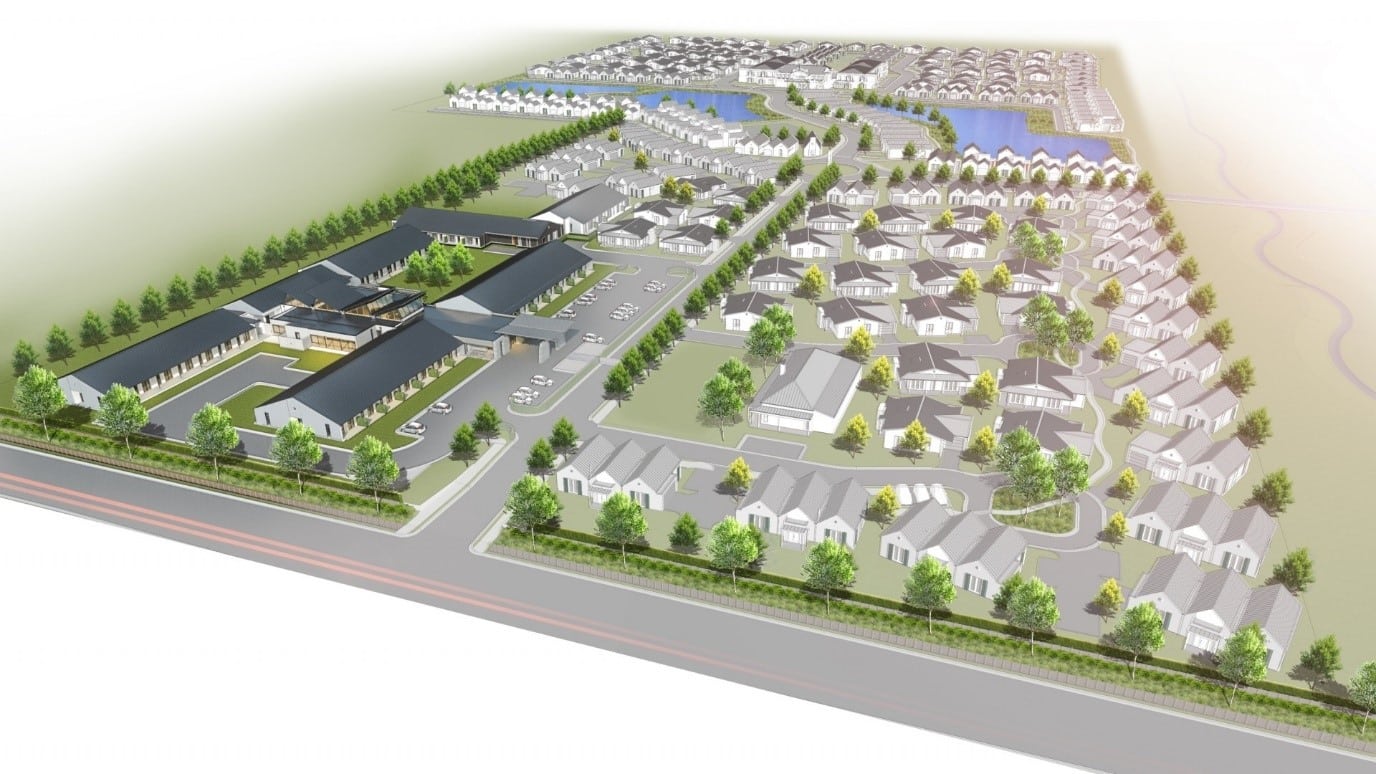 DID YOU SOLVE THESE CHALLENGES THROUGH INNOVATION, OR SIMPLY USING COMMON SENSE SOLUTIONS?
No, it was primarily common sense solutions, but the innovation for that site was to use some of the area to create floating wetlands, so it beautified the space as well as helped with the council requirements in terms of storm water and flood water control. This also created a beautiful recreational space in the heart of the village.
HOW DID THE SPECADVISOR SERVICE ASSIST IN DELIVERING THE PROJECT?
About a year into the project I thought there must be a better way to do procurement, so I started working with the SpecAdvisor team – they were already working with the architects, +MAP Architecture.
We saw SpecAdvisor as a vessel to help us reach out to different product suppliers, to come with project specific pricing and project specific design, and to assist with our development as a whole. It provided us with a point of contact within the industry to assist us with those ongoing design, build, and maintenance of the buildings.
I think the reason that we chose SpecAdvisor is that they've been around a long time. They seem to partner with reputable companies in the industry and a lot of New Zealand made companies as well, which is really important because of what's going on with the world at the moment. The supply chain may be in jeopardy, so it's probably good that you look local at this stage.
The real bonus for us is that they team up with as many local companies as possible. The fact that most of the SpecAdvisor guys have been in the industry for a long time, and they know what we're about, and what we're looking for, and became an extension of the design team.
WHAT LEARNINGS CAN YOU SHARE WITH OUR READERS?
Spending a bit more time upfront on the design has alleviated a lot of issues. We did have stumbling blocks along the way, obviously, and we learnt from those, but we felt that if we spent a bit more time to get the design right, it catered to the client and the end user as well. The devil's in the detail, hence why partnering up with the specialists in these products certainly made a big difference in resolving some of those detailing issues.
Also, we partnered up with the Christchurch City Council with their partnership approvals service. That means we got a designated point of contact from the council for the consenting process – from the resource consent, earth works consent, right through to building consent. Our point of contact is copied into all the correspondence so he can deal with different factions of the council and then drive the project from the client point of view. He makes the council accountable for timeframes and processing and the like.
We pay for it – it's an additional service – but it's worked out really well. It's only really for projects of scale and this project fell into that category quite nicely. I convinced our client that I thought that was a good way to go, and it's certainly saved us a lot of time and money, I believe, in terms of dealing with the council.