We support architects, designers, developers and building companies, with thousands of projects each year. Here are just a handful.
Our case studies provide an in-depth look at some of the projects we're involved with, including product and design challenges and insights from those involved.
Projects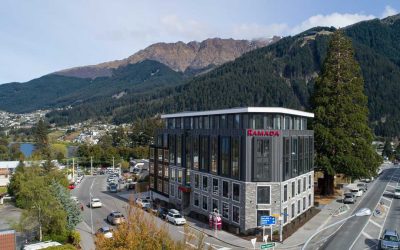 Project type: Hospitality
Developer: Safari Group
Case Studies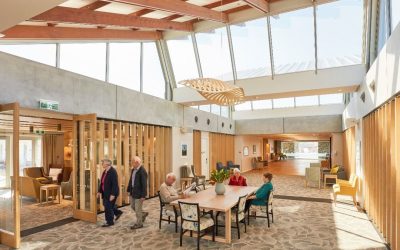 Meet Kensway Consultants, a leading project management and quantity surveying company making a difference in the New Zealand construction marketplace.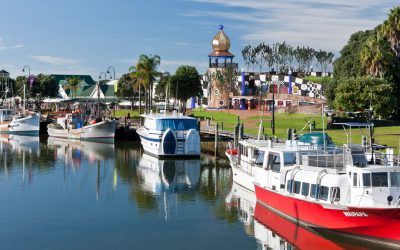 Read about a leading project management firm that's helping bring an artist's vision to life and, at the same time, putting Whangārei on the map.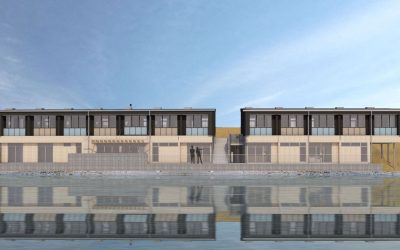 Read about an accomplished architect whose restraint and appreciation of the natural landscape has helped deliver a beautiful project that sits perfectly in its environment.